Another set of photos… from the Fultonville NY Village Historian… a vault with the name Fonda on the door in the Prospect Hill Cemetery in Canajoharie, NY (about 10 miles southwest of Fonda, south of the Mohawk River).  The interior photo is from the outside, looking through an opening above the door.  I would expect the cemetery administrators would know the names of those interred, but anyone with information on this vault, please let us know.  The locations is at 42.895284749023816, -74.57163870334625.  Hint: The only known Fonda's buried at this cemetery are Marshall H. Fonda (1860-1926) and his wife, Louisa C. Ilse (1862-1906).  Also see the Findagrave listing here, which shows headstones for them both which are not in the vault.
Update, October 2013 – Found a prominent person who was buried here: (see Rootsweb, Findagrave)
Canajoharie, Feb. 26 – The remains of Douw H. Fonda of Albany were brought to this village today for interment in the Fonda vault, in Prospect Hill cemetery. Mr. Fonda was one of Albany's best known druggists and at one time was a resident of this village. Mr. Fonda was ill but a few months, and only a few weeks ago was carried in a helpless condition from a burning building. Mr. Fonda was born at Fonda, September 10, 1834. He received a common school education and then engaged in the railroad business. He soon went to New York as a clerk, but again took up railroading and was for a time ticket agent at Palatine Bridge under the late Webster Wagner. In 1853 he became teller at the Spraker Bank, in this village, and two years latter, became its cashier. He held this position until 1865, when he went to Albany and formed the Wholesale drug firm of Fonda & Gagley. Mr. Fonda became sole proprietor in 1877, and in 1879 he established the firm of D. H. Fonda & Co. In 1899 the D. H. Fonda Drug Company was incorporated and Mr. Fonda has been its president ever since. He has not been active in business for a year. Mr. Fonda was a member of the Holland Society of New York. He served two terms as school commissioner. Mr. Fonda was a member of Temple Lodge. No. 14, F. and A. M. He was twice married. His first wife was Miss Mary A. French of this village, and his second wife was Miss Ellen A. Barker of Barre, Vt. Johnstown NY Fulton County Republican, Thursday, March 12, 1908.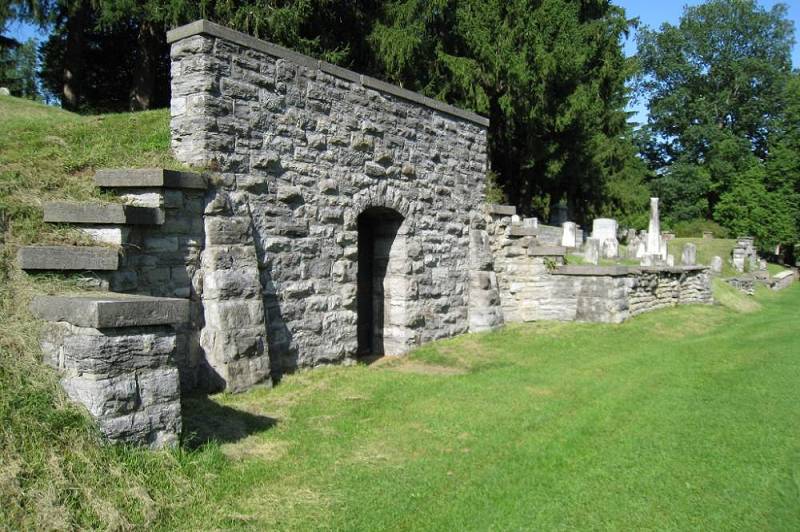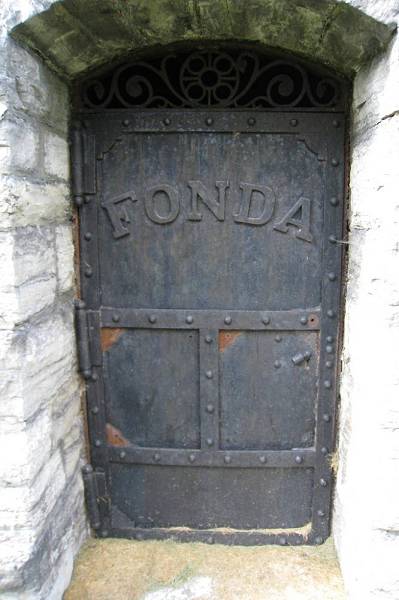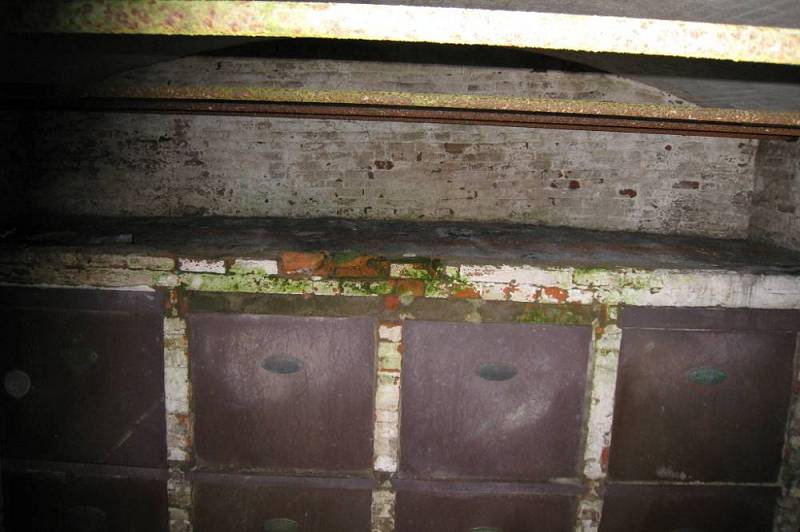 Leave a Reply
You must be logged in to post a comment.